Open Music Initiative: Fiber
Fiber
is the product of IDEO's
Open Music Initiative
2017 Summer Lab. The OMI mission is to create an "open-source protocol for the uniform identification of music rights holders and creators."
During the 2017 Summer Lab, my team was tasked with the brief of how to identify individuals for their contribution to single tracks in new works. Our final product was an immersive VR experience that encourages the manipulation and exploration of the individual components that make up a musical work.
Process


Our process began by brainstorming ideas of how to dissect a song, what constitutes a contribution, and what information would keep listeners interested in learning more, thereby enhancing their listening experience. We interviewed people who had varied relationships with music about how they get their music, what's important to them, and how we could foster deeper connections between listeners and artists.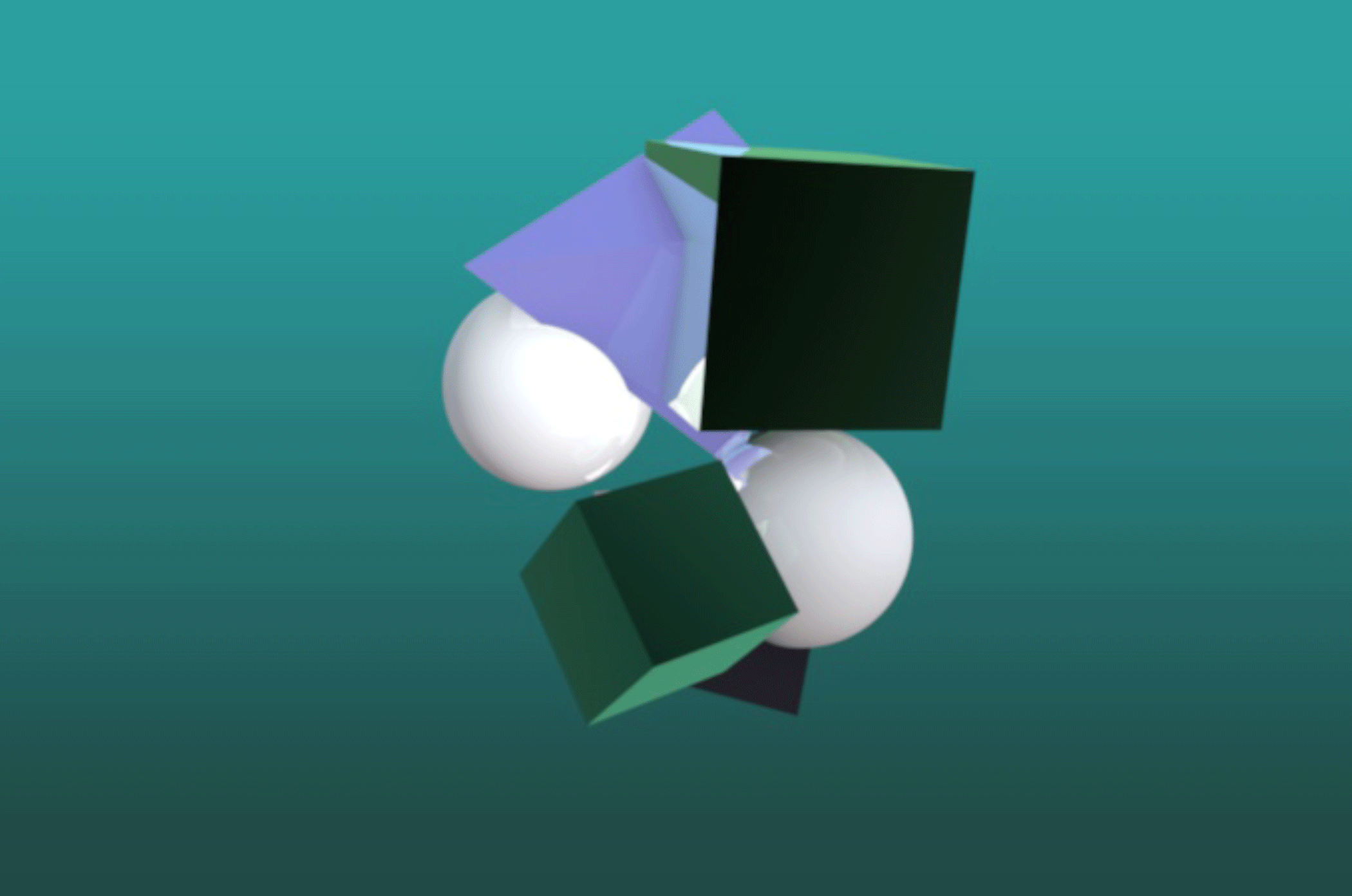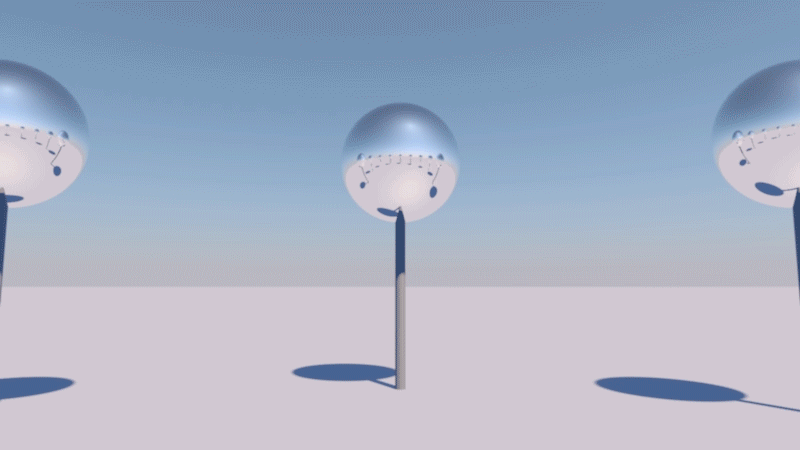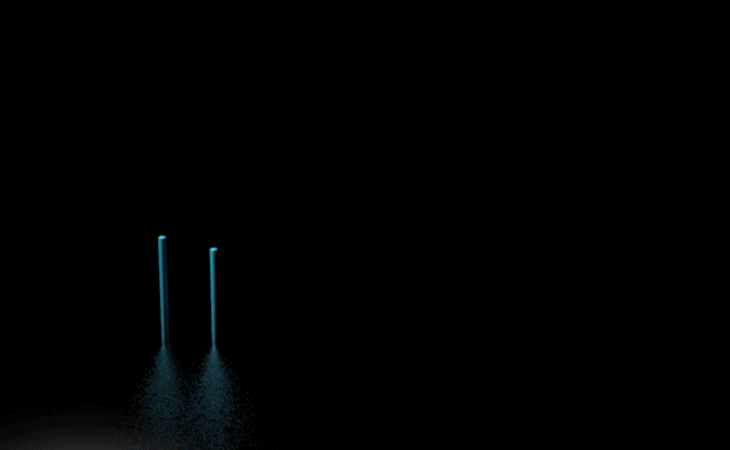 Final Prototype


The final prototype was Fiber, a media player that tells the holistic story of a song by bringing it to life in virtual reality. Fiber incorporates non-traditional musical data, such as influential figures, places, history, and community feedback, with traditional musical credits to represent the story end-to-end. Our goal was to utilize musical stories to foster deep emotional connections between artists and listeners. In this iteration, we gave 'Same Drugs' by Chance The Rapper the Fiber treatment.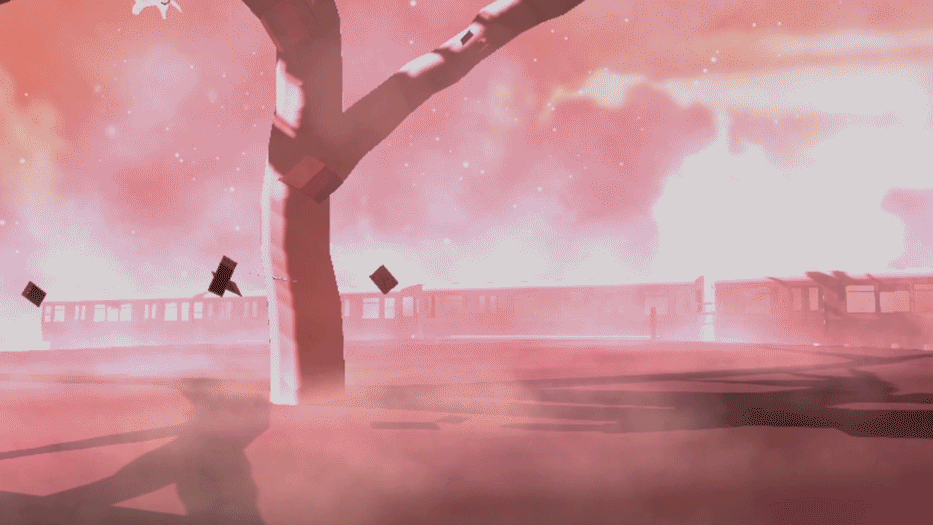 To learn more, go here to read in-depth about our process and insights from creating Fiber.